Your house may have all the upgraded appliances and latest furniture, but the stench of cigarette smoke or the previous owner's animals can still make your face wrinkle in disgust. And maybe you've already tried every air freshener in the world, but nothing seems to help those nasty odors in your home. A stinky home isn't only uncomfortable for you, but also for your guests.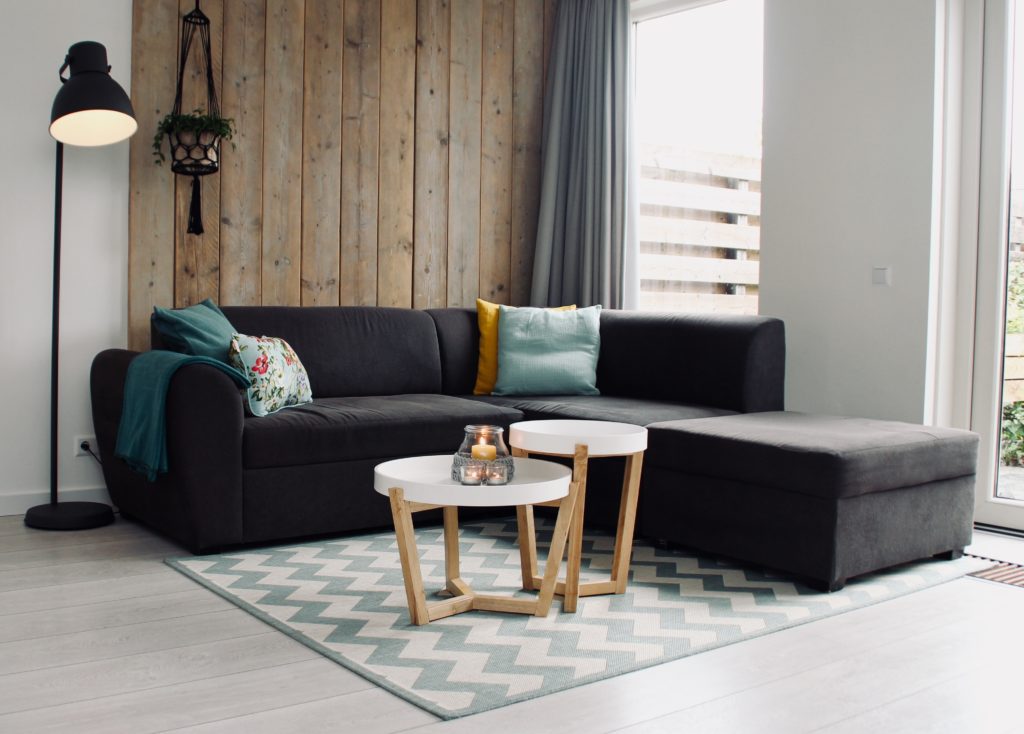 Never fear, no matter what you may have tried, ServiceMaster's odor removal service can fix the problem for you. With our four technologies, you'll be able to put your house on the market in a jiffy or host that dinner party you've been planning for months.
1. The first of these technologies is Air Scrubbers, which uses high-efficiency particulate air filtration to remove particles from the air. This will enhance the efficiency of cleaning to air so that you and your loved ones can breathe safely.
2. ServiceMaster also uses thermal fogging, which takes a strong deodorizer to neutralize the stinky odor. This technology requires you, along with your pets and plants, to leave for a short period of time.
3. Ozone, another technology, breaks down the odor's molecular structure with this oxidizing agent made by a portable ozone generator. This process, too, means you'll have to take your family, pets, and plants away for a limited amount of time.
4. The final process is OdorKlenz, and it's safe for the environment, people, pets, and plants. This deodorizing technology removes odor and air particulates with OdorKlenz air cartridges in air scrubbers. On a more detailed level, OdorKlenz use "a destructive adsorption process that can eliminate the chemical that's at the source of the odor," according to its website.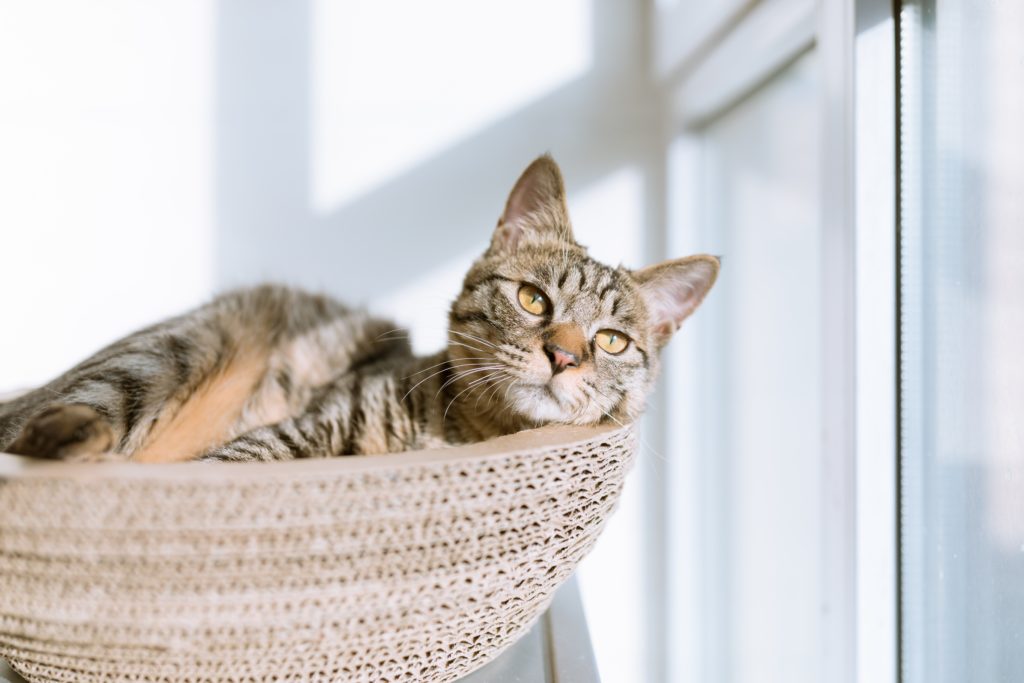 You don't have to evict Fluffy because of her stinky litter box, and that cigarette smoke doesn't have to last forever. Odors abound from smelly pets and smoking residue, but hope isn't lost. An odor-free home isn't out of reach and will make everyday life much more comfortable and pleasant. With ServiceMaster's four technologies, your home will be smelling clean and fresh soon.