Commercial Property Restoration
Minimize loss with ServiceMaster.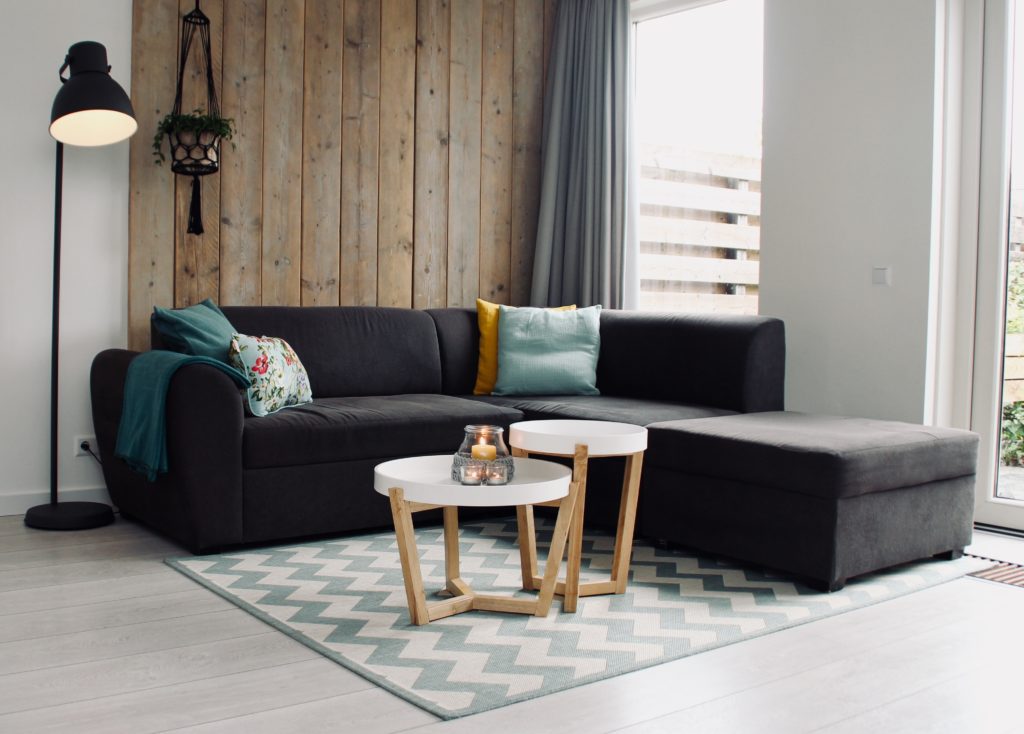 ServiceMaster of Columbia has the commercial experience you need to restore your property.
Commercial properties are often a main source of income, so damage to commercial buildings can have long-lasting effects, especially if the building is left in disrepair. Whether you are experiencing loss due to fire, water damage, mold, or any other kinds of disaster damage, we will complete your restoration quickly and efficiently.
Whether you need your property secured through a team of security personnel or simply need us to board up damage, we will provide on-site security. Our staff and technicians are highly trained and available 24/7 for any emergency need. ServiceMaster of Columbia will restore not only your property, but your peace of mind.
Commercial services include but are not limited to:
Wall restoration
Carpet restoration
Tile reconstruction
Furniture restoration
Specialty services
Weather damage
Site security
Site reconstruction
Stay Protected with Pre-loss Contracts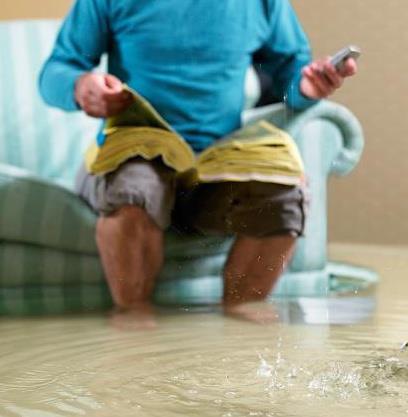 You can't predict a disaster, but you can plan for one.
ServiceMaster offers our commercial entities and properties the opportunity to enter a priority response partnership agreement, or pre-loss contract, with us. Pre-loss contracts are a good faith agreement, which get the ball rolling for our response prior to a disaster. Becoming a preferred client will give you peace of mind that when disaster strikes at your business, you will receive 24/7/365 priority disaster recovery service.
As a preferred client, when disaster strikes, all you need to do is pick up the phone and call 573-443-8383. Your contract ensures a rapid response time and will define previously agreed upon solutions to the varying disasters that may occur. This ensures that when our team arrives on site, their responsive solutions are as proactive as possible.
When disaster strikes, high costs are often incurred – and unplanned. This can further hinder your businesses restoration, which increases costs as your business cannot function. Your contract will also state pre-determined pricing, so you know exactly what to expect in the face of any disaster. Contact us today to create your disaster plan with a pre-loss contract.