What now? You just had a house fire, and you're at a loss for what to do next. We know this is a devastating experience and can leave you feeling paralyzed. With just a few steps, you and your house will be headed toward recovery.
1. Act quickly.
After calling first responders to deal with immediate danger, it's important that you're quick to get help with your belongings to minimize damage. Be sure to call one of our professionals to get an estimate and start evaluating the damage whether that's emergency pre-cleaning or board-up services.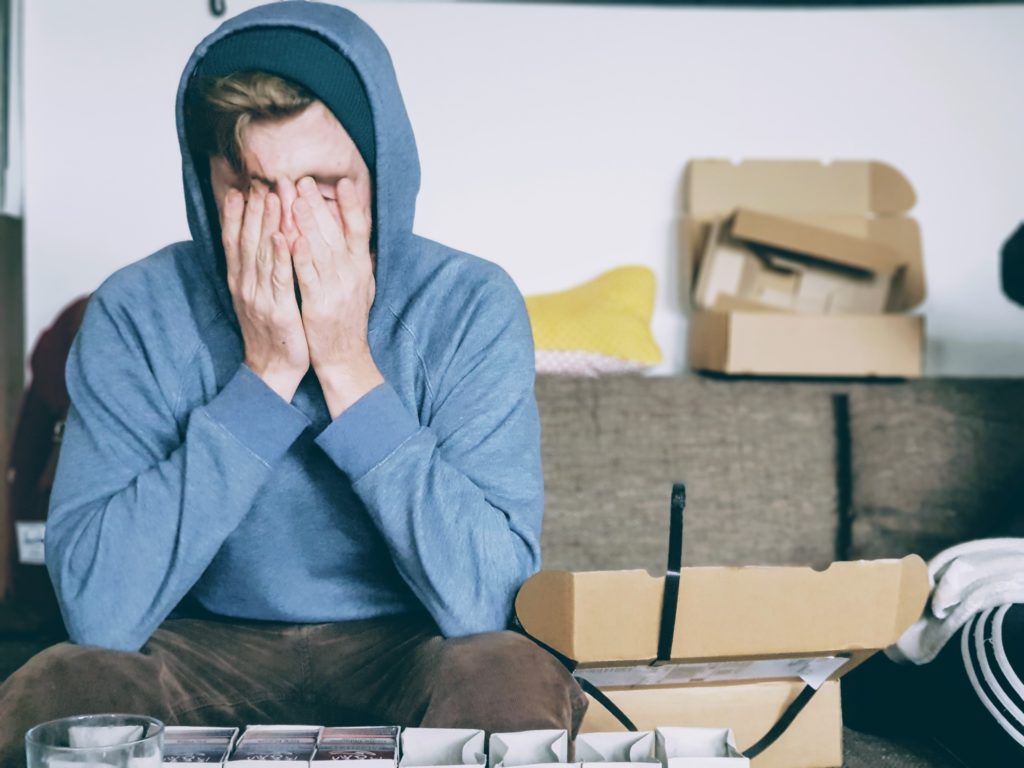 2. Take care of your belongings.
Cleaning, deodorization, and restoration might be necessary depending on the scope of the fire. This means your belongings would be inventoried, packed and sent to a climate-controlled spot for storage until structural restoration has been finished. We offer all of these services as part of our pack out and content restoration. All you need to do is sign an authorization form, identify necessary and valuable items, decide to restore versus replace, and be available during pack out and redelivery.
3. Minimize damage in the meantime.
It's hard to be hands off, but for much of this process, that's what's necessary for the speediest recovery. There are a few things you can do to reduce long-term damage. You can blow off loose soot, but don't touch soot-covered surfaces. This could permanently set it. Unless your HVAC contractor gives you the okay, don't turn on your furnace or air-conditioning unit. Carpeted walkways can be covered with towels or old linens, and a damp cheesecloth can be taped over intake and outlet air registers to trap any loose soot. Don't try to clean your carpets or upholstered furniture because again, that could create more damage. Most importantly, call one of our professionals to help you take the next steps to recovery.
4. Make a list of non-restorable items.
To keep track, it's important to make a list of items that you're unable to restore. This will come in handy for insurance purposes. Reach out to your insurance company to see if they have specific forms you should use, and don't forget to make copies.
We understand that house fires can be overwhelming and devastating, but with these practical steps and the help of our professionals, we know you'll be back to normal in no time.