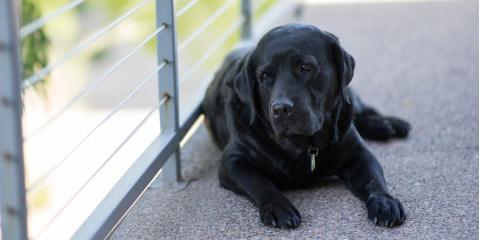 Year-round carpet cleaning is something we at ServiceMaster of Columbia cannot stress enough. Your carpets endure a lot on a daily basis, and while vacuuming is very helpful, deep carpet cleaning is necessary to maintain a healthy indoor space.
We provide meticulous carpet cleaning among other restoration cleaning services to Ashland, Midway, Hinton, Mexico, Hallsville, Sturgeon, Murry, Centralia, Jefferson City, Fulton, Moberly, Boonville, Holts Summit, and Fayette, MO, residents and business owners. Using our 40+ years of industry experience, we'll get the job done right the first time.
Here are five reasons regular carpet cleaning is a good idea before giving us a call:
Indoor Air Quality Protection: Schedule regular carpet cleaning to maintain your home or business' indoor air quality. Carpet fibers trap a wide variety of airborne pollutants, which harm air quality and eventually cause health problems if they are left unchecked.
Prolonged Carpet Life: Enjoy long-lasting carpets with regular deep cleaning. Dirty or soiled carpets that aren't cleaned eventually attract more dirt and grime, which causes significant damage that shortens carpet lifespans.
Easier Maintenance: Commission regular deep carpet cleaning and make vacuuming an easier process. Carpets often feature dry soil, which is easier to remove with a vacuum when carpet cleaning is performed regularly.
Enhances Appearance: Improve the appearance of  residential or commercial spaces with clean, fresh carpets. Clean, well-maintained carpets are clear indications of the cleanliness of a home or commercial building.
Removes Bugs & Mites: Keep bedbugs out of your home or office through regular carpet cleaning; you'll also be minimizing dust mite infestations. Dust mites may not bite and cause red, itchy welts, but they contribute to allergies.
Give your home or business the deep clean it needs with year-round carpet cleaning from ServiceMaster of Columbia. We specialize in odor removal, mold removal, water damage solutions, and fire cleanup among other outstanding services. Our team members are trained to provide routine maintenance, as well as emergency restorations.
For more on carpet cleaning and other restoration cleaning services available through ServiceMaster of Columbia, call (573) 443-8383. You can also like us on Facebook and follow us on Twitter for updates.